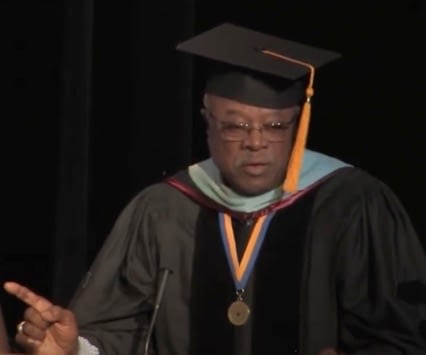 Support the foundation and our mission for Black community empowerment and universal racism education and training by scrolling to donate or clicking below to purchase our published literature and Black memorabilia. Learn more about bringing leadership education to your school or program by clicking curriculums. Request Walter Palmer for motivational speaking or professional development training.
Check back in soon: our Published Literature, Curriculums, and Black Memorabilia will be available online soon. For specific requests, please email or use the Contact Form on the Contact page.
Published Literature
Our engaging and relevant literature, written by Walt Palmer and his University of Pennsylvania students and interns over the years, covers topics such as racism, Black and Indigenous History, and focuses on specific pertinent historical events. Click for a list of upcoming and future publications.
Black Memorabilia
Posters, flyers, t-shirts, and stickers for purchase. Buy to rep #RaceDialogueUSA and to support the Palmer Foundation.
Education Consulting Services & Leadership Curriculums
As a lifelong educator with experience in creating curriculum and school administration, Walt Palmer offers Education Consulting Services to educators across the United States.
The WD Palmer Foundation's Urban Leadership Curriculum fosters self esteem and character development, and models peer leadership, independence, and interdependence. Our role is to train educators how to use our curriculum, whether in school day, after school, weekend or summer format. Students and their teachers deserve racism education and training.
Professional Development & Speaking
Given Walt Palmer's history and experience in community organizing, business, medicine, and education, he feels compelled to pass on his skills to the future generations. Hired by company leaders, school district leaders, and government leaders, his comprehensive trainings cover topics from racism to institutional policy change.
As a speaker, he often speaks for high school and college classes, communities at organized events, churches, etc. See his qualifications, and request him as a speaker or trainer.
Donate to The WD Palmer Foundation
Contact Us
The WD Palmer Foundation, Inc.
Walter D. Palmer, J.D./Founder/President
PO Box 22692
Philadelphia, PA 19110
Phone/Fax: 267-738-1588