Walt Palmer was born in 1934 in Atlantic City,
30 years before segregation was abolished.
---
At five years old, he moved to the Black Bottom in Philadelphia, the area from 32nd to 40th Street between Walnut Street and Lancaster Ave. This neighborhood was then taken over by the University of Pennsylvania, displacing between 2,000 and 3,000 people who were there for a century prior, almost all of them Black families.
This is just one aspect of the racism that Walt has faced and fought since day one, and continues to fight to this day.
We have a vision of community empowerment. We want to create a world that allows Black and poor communities to build themselves up. We believe that education is the key to liberation.
scroll to continue to Walt's story
Walt Palmer's early life was filled with art
Like the music he grew up listening to on his father's knee, like the rhythms he learned to make on the drums, and the dances that went with them. His life was filled art, dance, sports, and mischief. He had a deep love for his family and community that was complicated at age 11, when his father died and he was parentified.
---
As a child, Walt began seeking out information about Black history by reading and talking to older people in his community. Fascinated, he began to share what he was learning, teaching in every way he could.
He painted portraits of famous and less famous, but still important, Black history icons. He'd shout the information he learned from street corners and people would flock to listen, in what he called 'Curbstone College.' He started the Black People's University Freedom School shortly after graduating high school in order to teach his neighborhood's children, and a community theater to teach through drama and arts.
---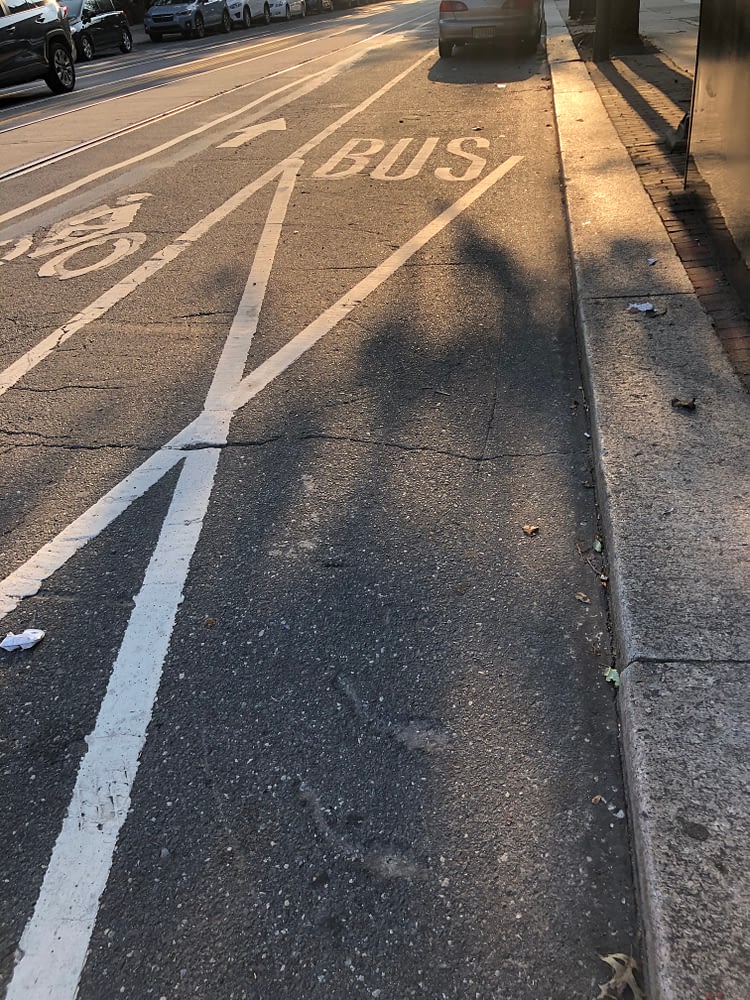 His first glimpse into the world of medicine
was right after high school, after being hired as a surgical attendant at the Hospital of the University of Pennsylvania. He went on to get accepted into Penn's Cardio-Pulmonary Program despite being initially rejected because of his race. After graduating he ran CHOP, the Children's Hospital's, Cardiopulmonary Department for 10 years, and was the leading force in desegregating both HUP and CHOP.
Through three more degrees, fighting racism
and advocating for Black, poor, and oppressed people was his driving force and motivation. His law degree led him to educate Black Bottom residents on how to advocate for themselves within the legal system. He used radio and television to spread ideas of the Black Power and Afrocentric movements. His business degree led him to managing enormous minority buy-outs. He taught people how to organize, protest, and be the leaders of themselves and their own communities.
He lead the charge on…
---
Getting Parental School Choice bills passed in the 90's, advocating for parents have say over where their children went to school, and helping to create Charter Schools in Philadelphia.
Creating and running the Walter D. Palmer Leadership Learning Partners Charter School in 2000, which functioned for 15 years as a school that taught Black children their history and how to advocate for themselves.
What does the WD Palmer Foundation do today?
Walt Palmer is a professor at Penn, a speaker, an educator on education about racism, and the leader of the WD Palmer Foundation, which today focuses on:
Creating educational resources for communities
Doing research and writing books about Black and indigenous history
Empowering at-risk children and their families
Our Mission
The Palmer Foundation aims to provide leadership-based teaching materials and be a repository for literature and information surrounding disparities and racism in the United States, ultimately resulting in the empowerment of at-risk African American communities. We acknowledge that issues such as health conditions, violence, and climate change disproportionately affect these communities, and we work to create and provide the tools to raise them up.
Our Goals
Provide information and resources to empower and support oppressed groups and at-risk communities.
Shift the language surrounding discussions about oppressed and at-risk communities in the United States into one that focuses on identifying the structural causes of their decline.
Develop curriculums that tackle real-life problems—such as racism, violence, and housing disparities—faced by children and their families in order to actively intercept and circumvent the consequences of those issues.